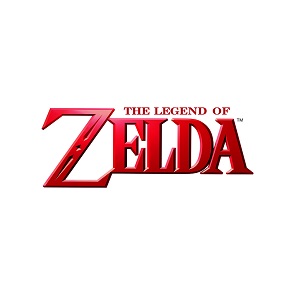 The Legend of Zelda, ou simplement Zelda, est une série de jeux vidéo d'action-aventure produite par Nintendo et créée par les concepteurs japonais Shigeru Miyamoto et Takashi Tezuka.
La série est connue pour son côté exploration, son gameplay, la multitude de quêtes secondaires, ses musiques créées par Kōji Kondō. The Legend of Zelda est considérée comme une franchise importante du jeu vidéo, et se place en tant que saga phare de Nintendo aux côtés de Super Mario.
The Legend of Zelda: Ocarina of Time est entré dans le livre Guinness des records en tant que jeu s'étant vendu le plus rapidement, soit six millions d'unités dans le monde en huit semaines2. La série The Legend of Zelda compte au total quinze records.

---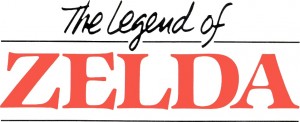 ZELDA NO DENSETSU: THE HYRULE FANTASY
ZELDA NO DENSETSU: THE HYRULE FANTASY
◊
— 19/02/1994  (The Legend Of Zelda) (Neuf)
◊ NINTENDO

FIGURINE LINK ROUGE 8 BIT – WORLD OF NINTENDO
ZELDA II : THE ADVENTURE OF LINK
ZELDA II : THE ADVENTURE OF LINK
ZELDA II : THE ADVENTURE OF LINK
ZELDA II : THE ADVENTURE OF LINK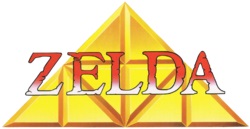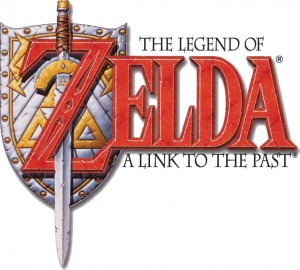 THE LEGEND OF ZELDA : A LINK TO THE PAST
THE LEGEND OF ZELDA : A LINK TO THE PAST
THE LEGEND OF ZELDA : A LINK TO THE PAST
THE LEGEND OF ZELDA : A LINK TO THE PAST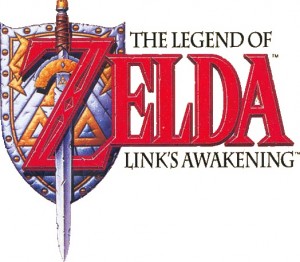 ZELDA NO DENSETSU: YUME O MIRU SHIMA
THE LEGEND OF ZELDA : LINK'S AWAKENING DX
THE LEGEND OF ZELDA : LINK'S AWAKENING DX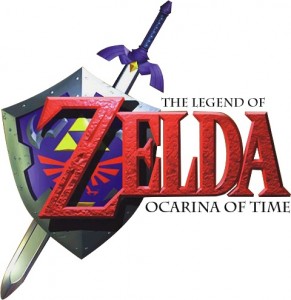 THE LEGEND OF ZELDA : OCARINA OF TIME
THE LEGEND OF ZELDA : OCARINA OF TIME
NINTENDO MAGAZINE – OCARINA OF TIME
MANGA OCARINA OF TIME VOL.1
MANGA OCARINA OF TIME VOL.2
FIGURINE LINK NOIR – WORLD OF NINTENDO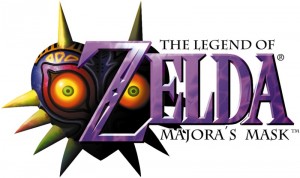 THE LEGEND OF ZELDA : MAJORA'S MASK

THE LEGEND OF ZELDA : MAJORA'S MASK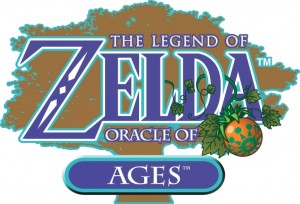 THE LEGEND OF ZELDA : ORACLE OF AGES
THE LEGEND OF ZELDA : ORACLE OF AGES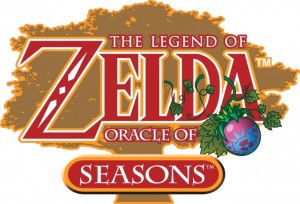 THE LEGEND OF ZELDA : ORACLE OF SEASONS
THE LEGEND OF ZELDA : ORACLE OF SEASONS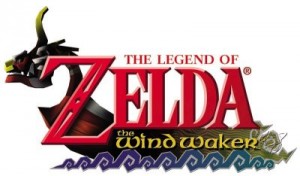 THE LEGEND OF ZELDA : THE WIND WAKER
THE LEGEND OF ZELDA : THE WIND WAKER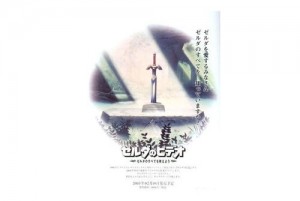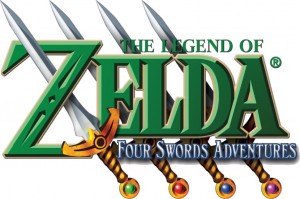 THE LEGEND OF ZELDA : 4 SWORDS ADVENTURES
MANGA FOUR SWORDS ADVENTURES VOL.1
MANGA FOUR SWORDS ADVENTURES VOL.2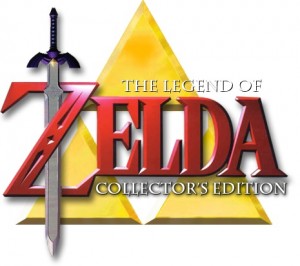 THE LEGEND OF ZELDA COLLECTION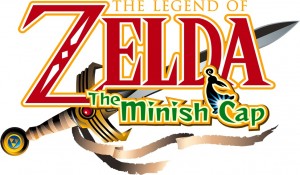 THE LEGEND OF ZELDA : THE MINISH CAP

NINTENDO SOUND HISTORY SERIES : ZELDA THE MUSIC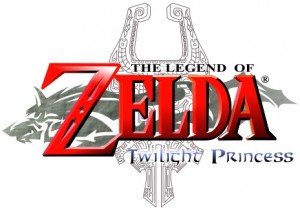 THE LEGEND OF ZELDA : TWILIGHT PRINCESS
MANGA TWILIGHT PRINCESS VOL.1
MANGA TWILIGHT PRINCESS VOL.2
MANGA TWILIGHT PRINCESS VOL.3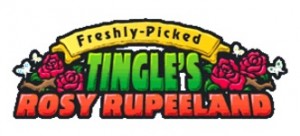 MOGITATE TINGLE NO BARA IRO HAPPY LAND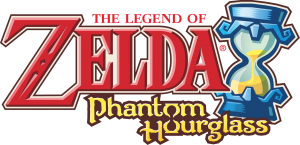 THE LEGEND OF ZELDA : PHANTOM HOURGLASS

THE LEGEND OF ZELDA : PHANTOM HOURGLASS
BOITE DS : PHANTOM HOURGLASS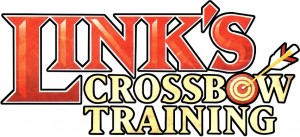 IROZUKI TINGLE NO KOI NO BALLOON TRIP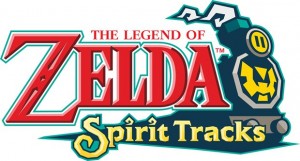 THE LEGEND OF ZELDA : SPIRIT TRACKS

THE LEGEND OF ZELDA : SPIRIT TRACKS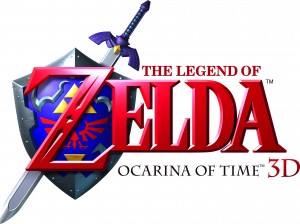 THE LEGEND OF ZELDA : OCARINA OF TIME 3D
3DS ZELDA 25ème ANNIVERSAIRE
OCARINA OF TIME 3D : SOUNDTRACK CD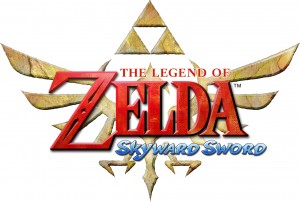 THE LEGEND OF ZELDA : SKYWARD SWORD
THE LEGEND OF ZELDA : SKYWARD SWORD
THE LEGEND OF ZELDA : SKYWARD SWORD
PORTEFEUILLE SKYWARD SWORD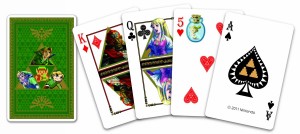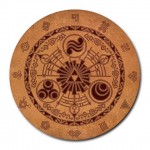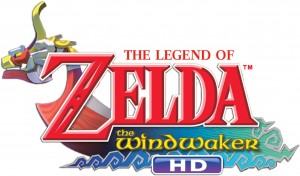 THE LEGEND OF ZELDA : THE WIND WAKER HD
FIGURINE LINK – WORLD OF NINTENDO
FIGURINE GANONDORF – WORLD OF NINTENDO
MICRO LAND ZELDA: ÎLE DE L'AURORE
MICRO LAND ZELDA: LE ROI DES LIONS ROUGES
MICRO LAND ZELDA: ÎLE DE L'AURORE
MICRO LAND ZELDA: CHÂTEAU D'HYRULE
MICRO LAND ZELDA: LINK, DUMORIA & BOKOBLIN
MICRO LAND ZELDA: LINK DE L'AURORE, ARIELLE & MÉMÉ
MICRO LAND ZELDA: TÉTRA, ROI D'HYRULE & GANONDORF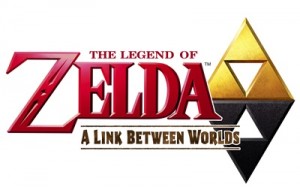 THE LEGEND OF ZELDA : A LINK BETWEEN WORLDS
3DS XL ZELDA A LINK BETWEEN WORLDS
A LINK BETWEEN WORLDS : ORIGINAL SOUNDTRACKS

CHRONIQUE D'UNE SAGA LÉGENDAIRE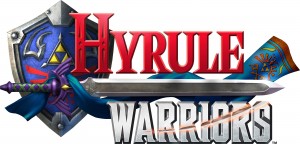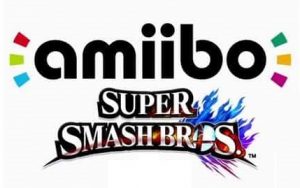 MONOPOLY THE LEGEND OF ZELDA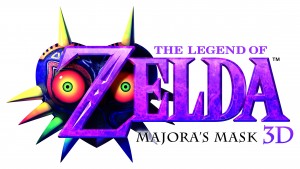 THE LEGEND OF ZELDA : MAJORA'S MASK 3D
NEW 3DS XL ZELDA MAJORA'S MASK 3D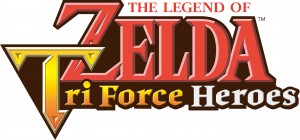 THE LEGEND OF ZELDA : TRI FORCE HEROES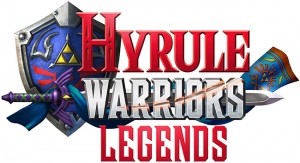 NEW 3DS HYRULE WARRIORS LEGENDS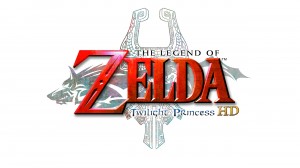 PORTE-CLÉS TWILIGHT PRINCESS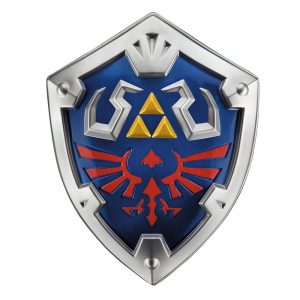 HYRULE GRAPHICS 30TH ANNIVERSARY
NOTEBOOK THE LEGEND OF ZELDA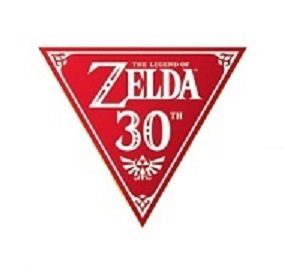 LINK CARTOON THE WIND WAKER
ZELDA CARTOON THE WIND WAKER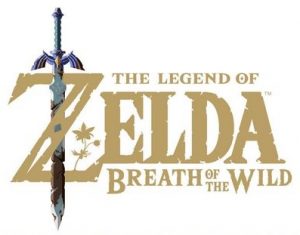 GUIDE ZELDA BEATH OF THE WILD
THE LEGEND OF ZELDA CONCERT 2018
URBOSA, REVALI, MIPHA & DARUK